InprOTech belongs to the Inprosec group, being a company dedicated to cybersecurity in industrial environments. Security incidents that cause stoppages in the production process, loss or leakage of information are new challenges and needs in which InprOTech can help you. We have an specialized service: Inprotech Guardian for your factories.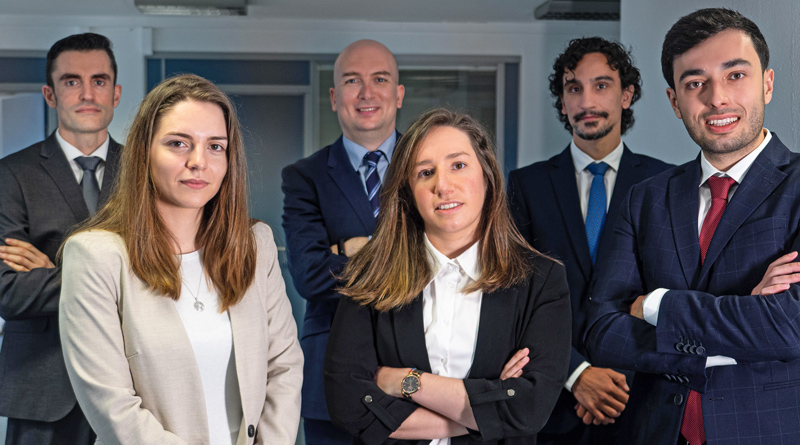 The Company
InprOTech was founded in November 2017, it was born as a spin-out of its parent company Inprosec, which has 10 years of specialized experience in the field of Information Security, SAP Security and SAP GRC. InprOTech was born as the industrial cybersecurity division, focusing its main activity on R + D + i.
InprOTech Guardian
Our InprOTech Guardian service is a comprehensive solution based on proprietary technology for the detection of threats in the factory network.
InprOTech Guardian can monitor the security status of the factory in real time, analyze vulnerabilities, discover assets on the network, periodically send security indicators, manage security alerts among many other functionalities.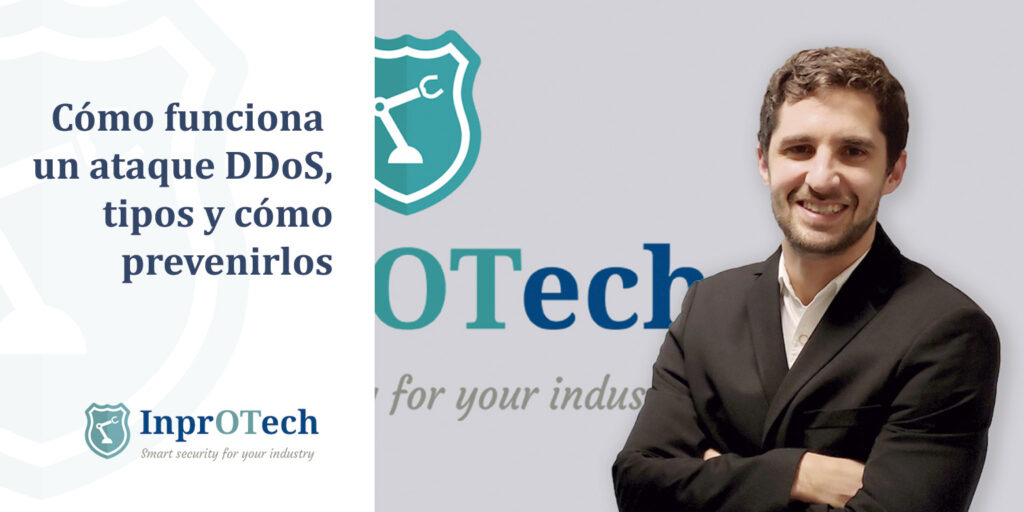 Distributed Denial of Service (DDoS) attacks can inflict significant damage. Learn about how DDoS attacks operate, their common types, and…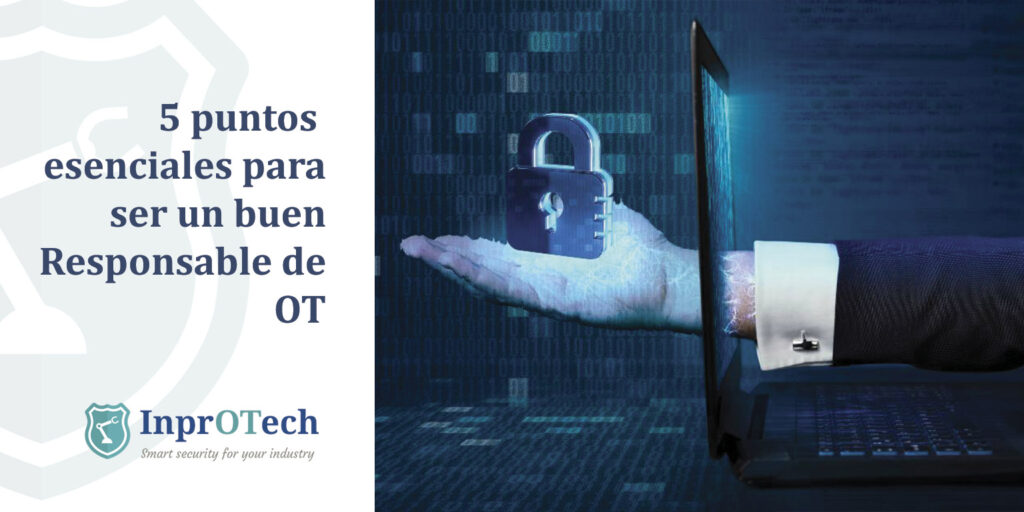 As it is well known, Operational Technology (OT) environments and industrial cybersecurity are two fundamental concepts in the field of…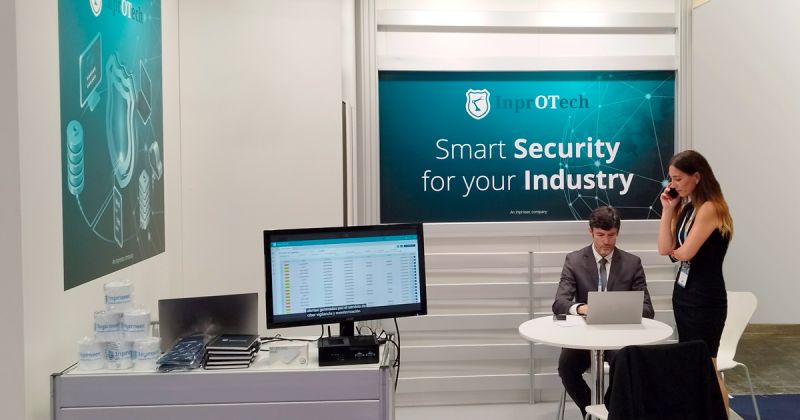 On the past days of June 20th, 21st, and 22nd, 2023, we attended the fourth edition of Mindtech, the "Metal…
Do you want to request a demo or a quote?
Do not hesitate to contact us