Services
Experts in Industrial Cybersecurity
Strategic Consulting for Industrial Cybersecurity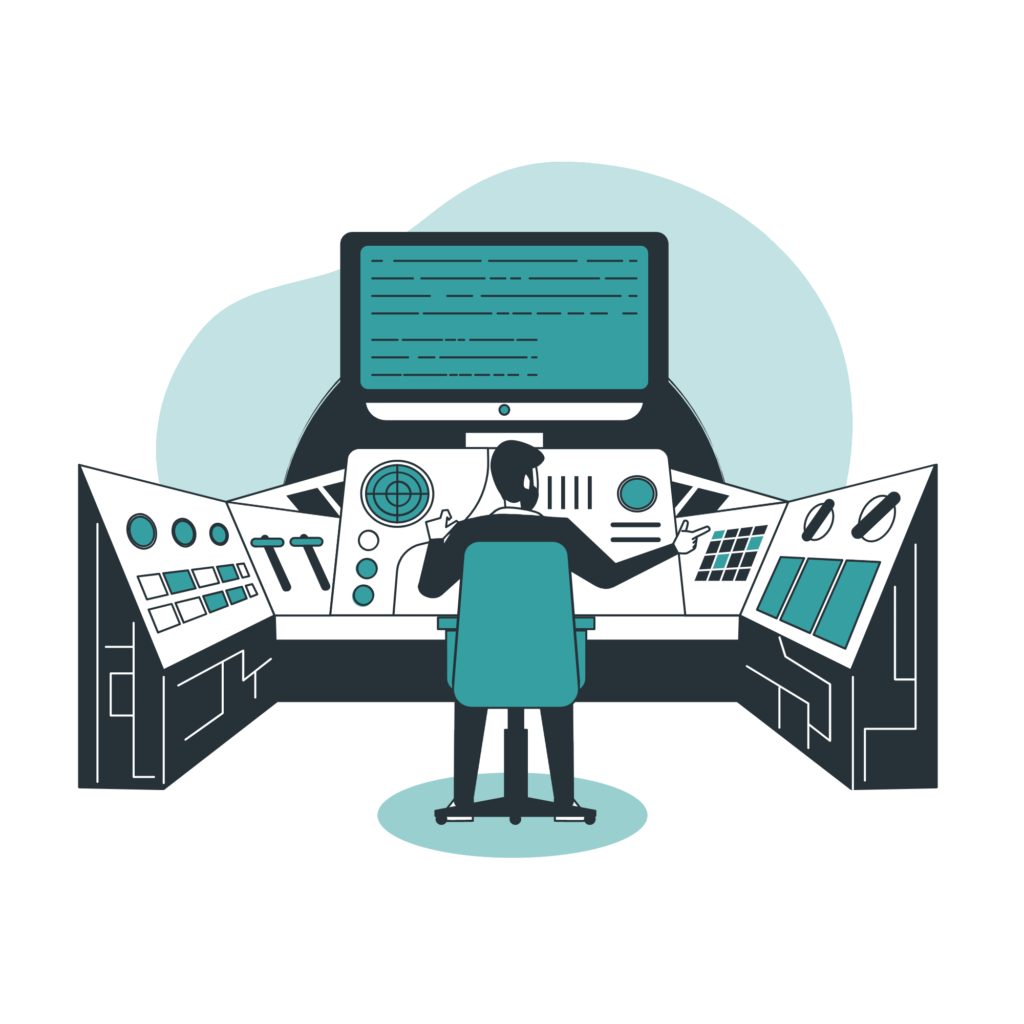 Audit and consulting ICS (Industrial Control Systems)
InprOTech uses the main international regulations (ISA99 / IEC 62443, NIST SP800-53 and NIST SP800-82) and good practice guides of the CCI (Center for Industrial Cybersecurity) to carry out security audit projects to industrial control systems, thus covering the security needs of industrial companies and that pose a challenge when it comes to ensuring integrity, confidentiality and availability in industrial environments.
VDA-ISA audit and consulting
We are specialists in specific information security audits for the automotive sector and more demanding such as the VDA-ISA, which was born as a requirement for the companies of the Volkswagen group and which has been extended to its suppliers who, little by little, see that it is becoming mandatory for the continuity of its business processes.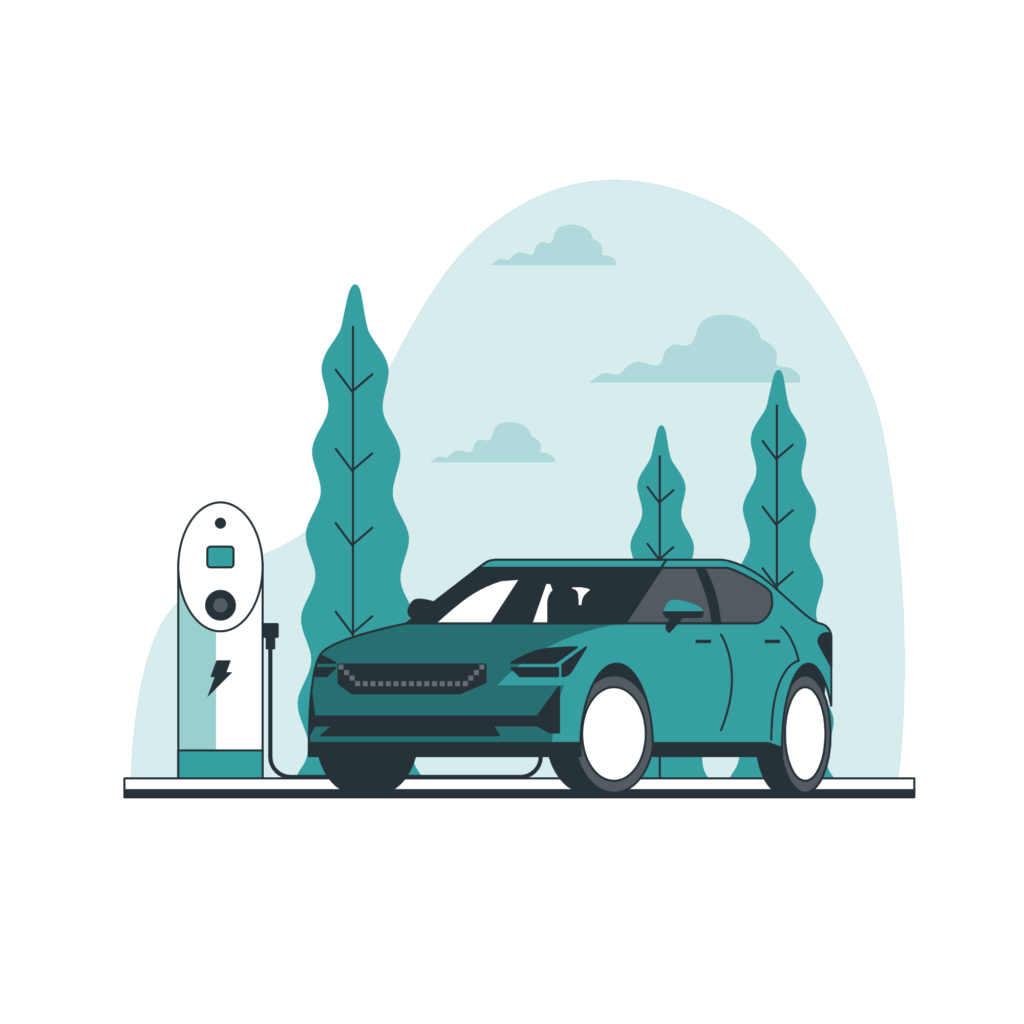 Technical Consulting to Industrial Control Systems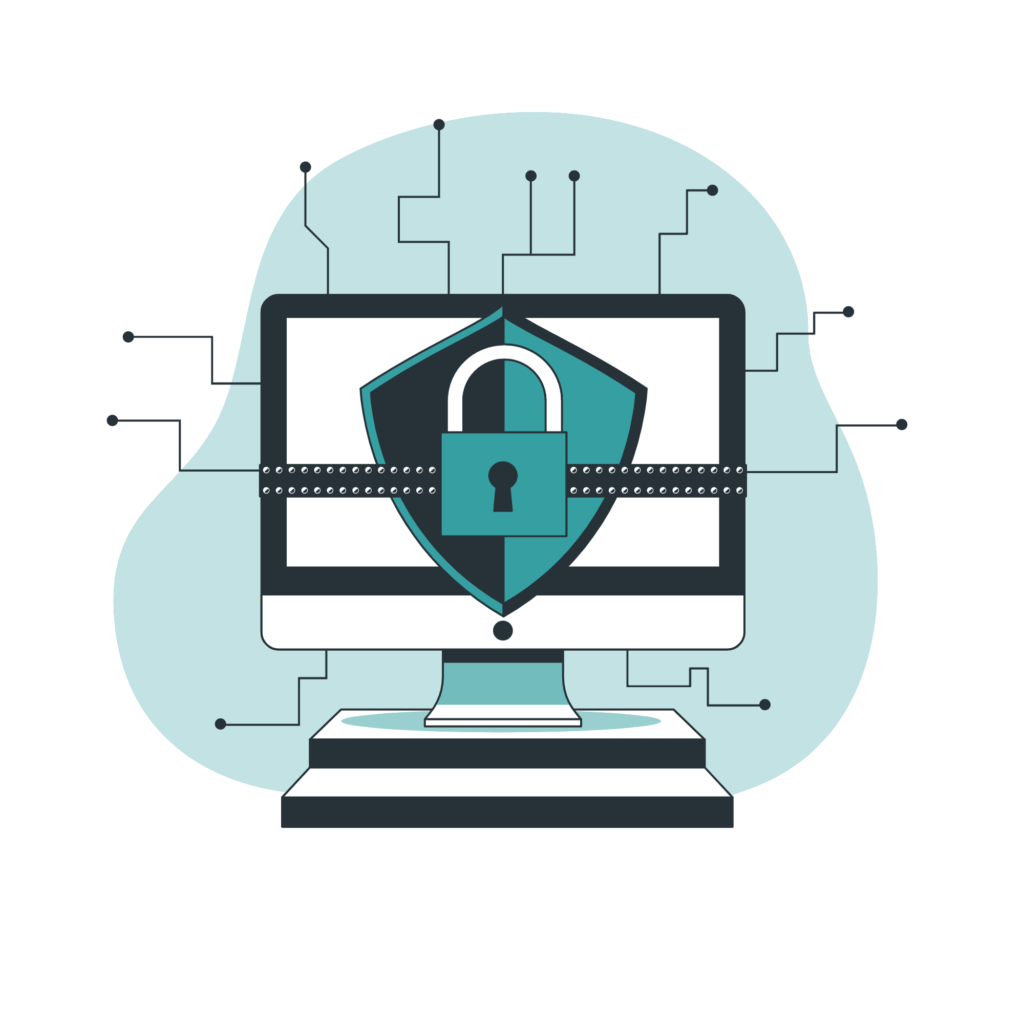 Intrusion Test ICS (Industrial Control System)
Industrial environments have special characteristics in which availability prevails over confidentiality, so InprOTech has developed its own methodology based on existing IT standards adapted to the OT environment, ensuring that the impact on industrial control systems is minimal. possible.
Network architecture design
InprOTech is based on cybersecurity reference frameworks in industrial systems to design an industrial network architecture adopting protection measures against cyberthreats, thus reducing possible unintended technological incidents.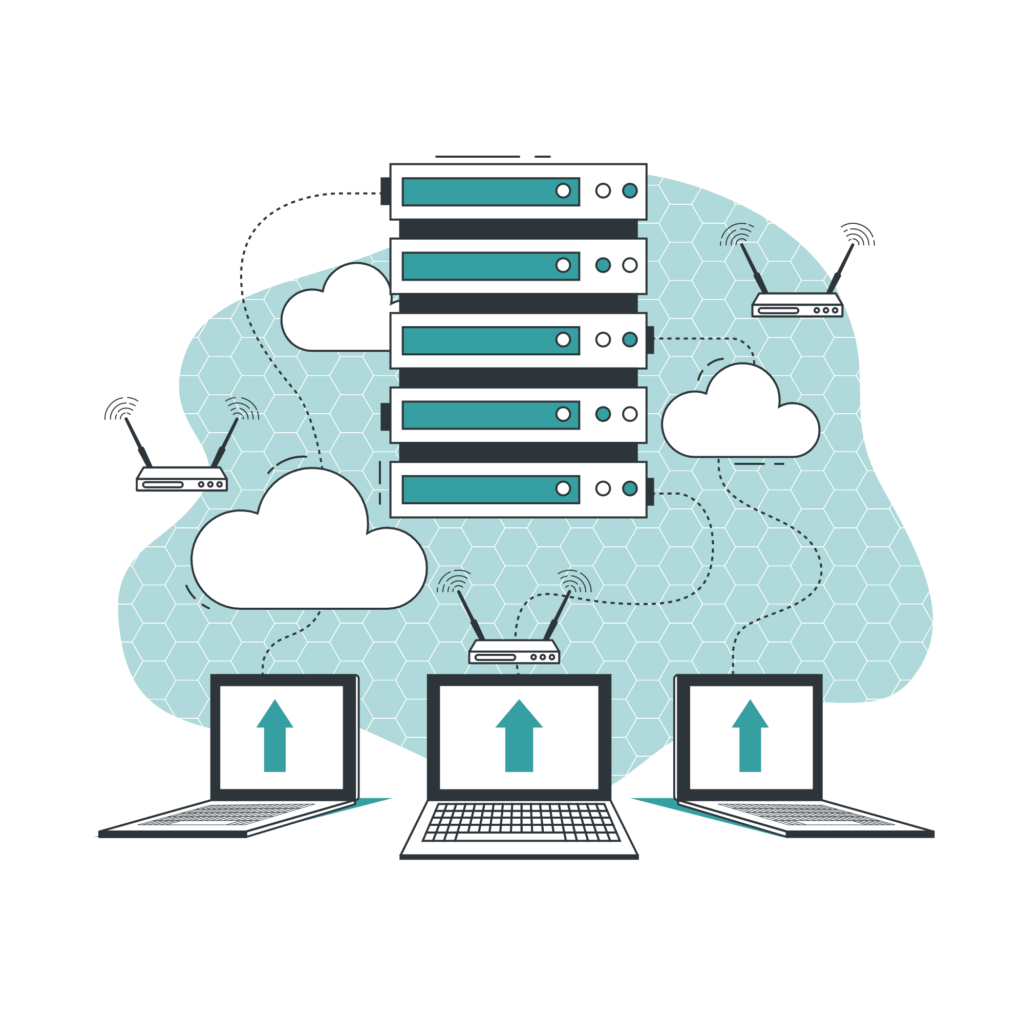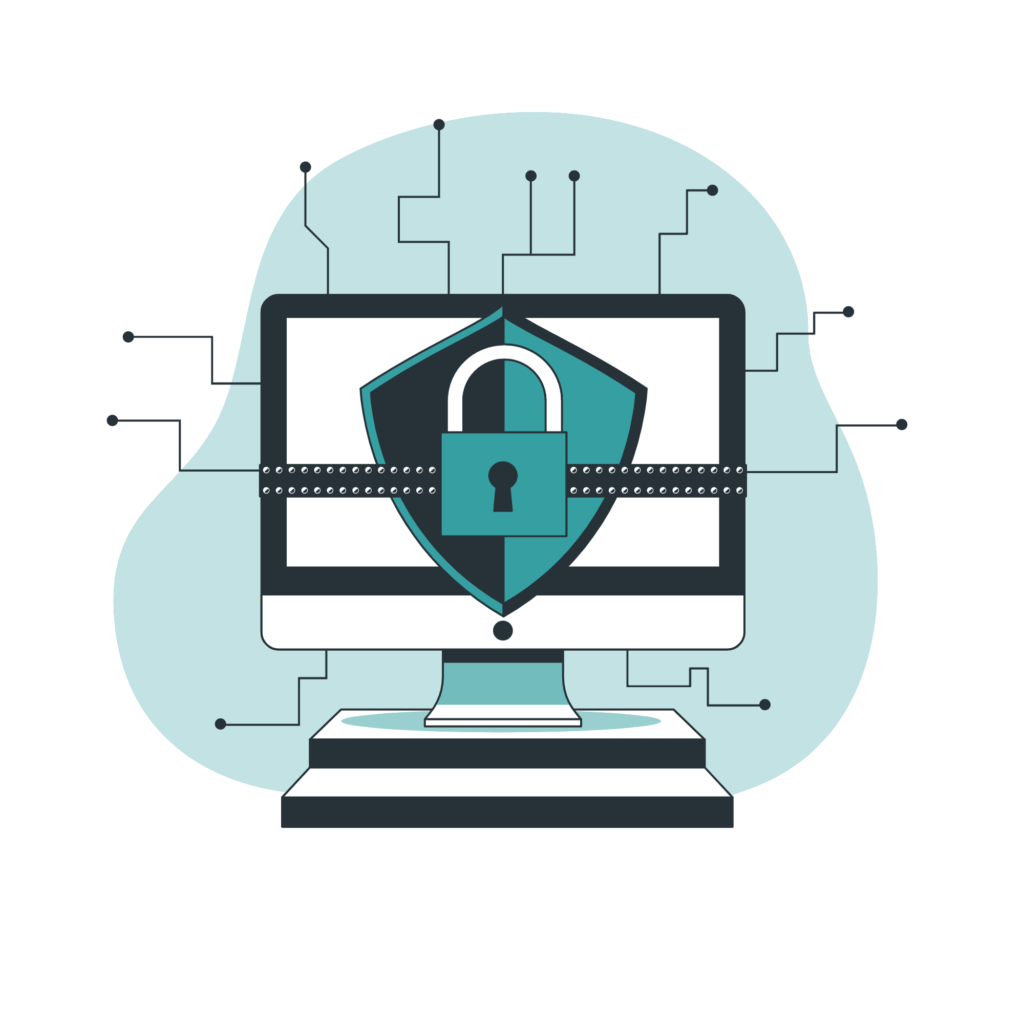 Industrial cybersecurity training and awareness sessions
Our specialized training service is capable of covering different levels, designed both to educate end users and to give guidelines to technical managers to carry out their daily operations safely. The range of training offers ranges from a more general and valid for any job, to personalized training according to the client's target systems.
Your Cybersecurity Guard
Inprotech Guardian is a Comprehensive Security Service, affordable also for small and medium-sized companies, based on proprietary technology for the detection of threats in the factory network. With Inprotech Guardian you will have a cybersecurity guard, in the same way that you have cameras and security guards to physically protect your facilities.