Last Thursday and Friday, our manager, Ibán Morillo, participated in the Laconnetwork with an Elevator Pitch in which he highlighted the work of the InprOTech team to reduce cyber-risks in industrial environments.
He was joined by José Abella (InprOTech) and Ricardo Veiga and our CEO Iago Fortes from Inprosec Group.
DAY 1
From the first day we would like to highlight:
Our visit to the room of our partners Altia, where we attended the panel discussion on "The future of Retail", with speakers of great reputation, among which we highlight Nuria Alonso of Estrella Galicia.
In the networking we met many familiar faces, such as our partners from Xesgalicia and colleagues from BFA, CEAGA and other areas.
Later, in the ENISA room, we attended the "Presentation Fund – Bio & Tech Smart", where we were able to listen to the always interesting speeches by Daniel Prieto from Norlean and Luis Pérez from Gradiant.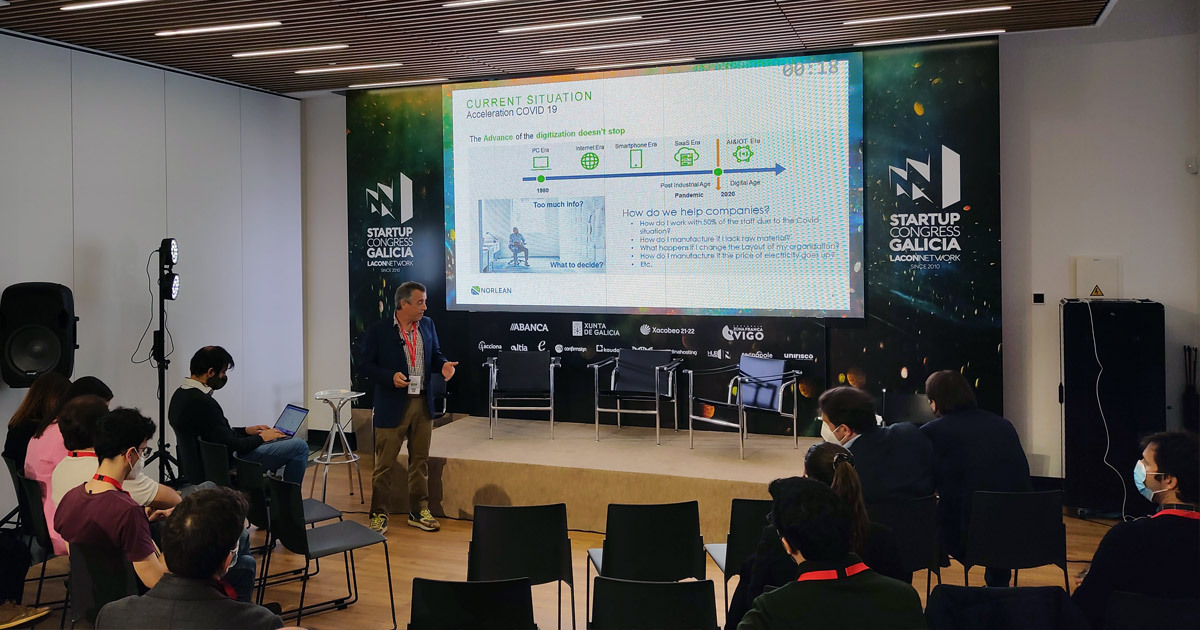 In the afternoon we would like to highlight the presentation by José Alcañiz, CEO of Esterea: "How to make your e-commerce really sell".
DAY 2
For our company this was the big day, with a large number of presentations from Start Ups as well as other really outstanding sessions. Here is a brief summary of our experience:
Our first highlight of the day would be the presentation by Carlos Blanco, Galician "Business Angel" from Encomenda.
Within the cybersecurity sector, we would like to highlight the presentation of one of our most important partners: Gradiant. In it Juan González wanted to give his vision of the sector under the title "Cybersecurity: Necessary requirement and business opportunity".
We also wanted to attend the pitch of some BFA colleagues such as Norlean.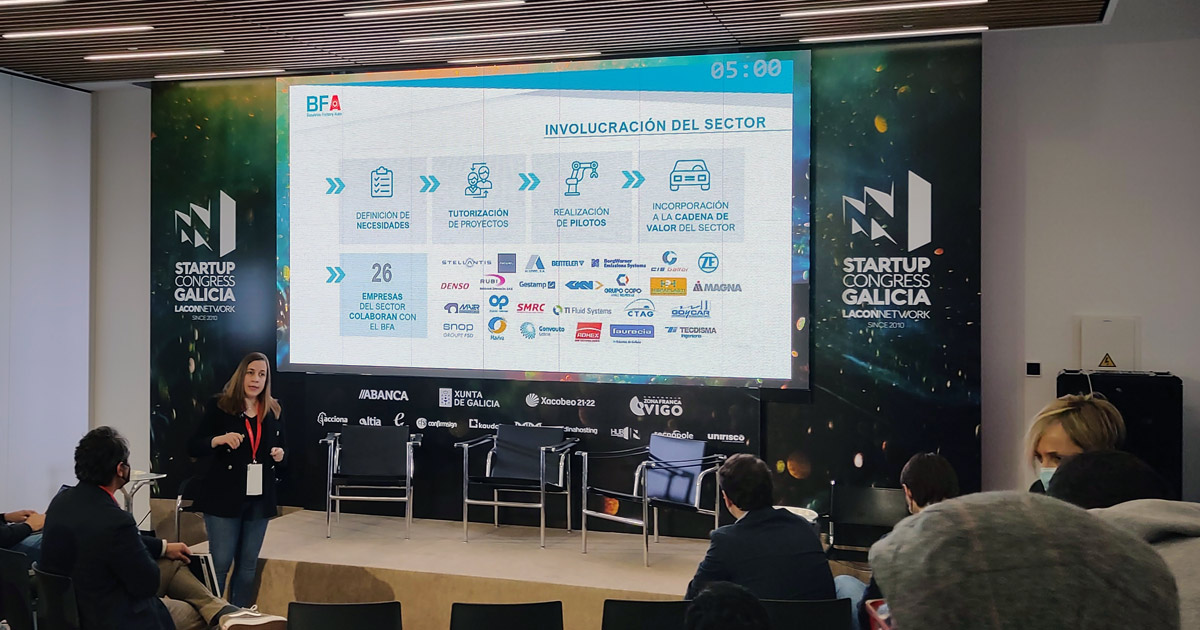 In the networking of the second day, we have coincided with our colleagues from Auth USB with María Cobas and Estefanía and again with our partners from XesGalicia: Rubén Aguión and Yolanda.
The most important moment (for us) was the speach of Ibán Morillo, our CEO, who has highlighted how InprOTech is giving solution to a very real and present problem about attacks and other cyber-risks to the industrial environment.